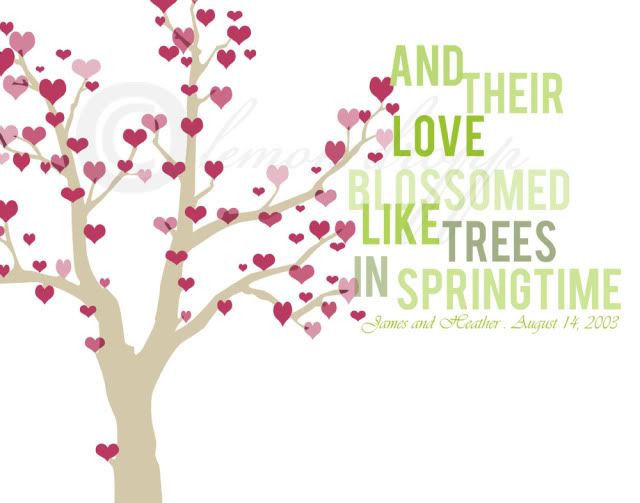 I think this may be my favorite print yet :) With personalization, and without (below).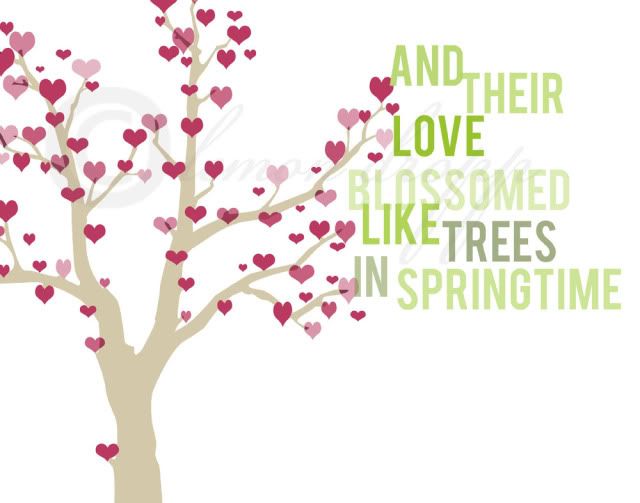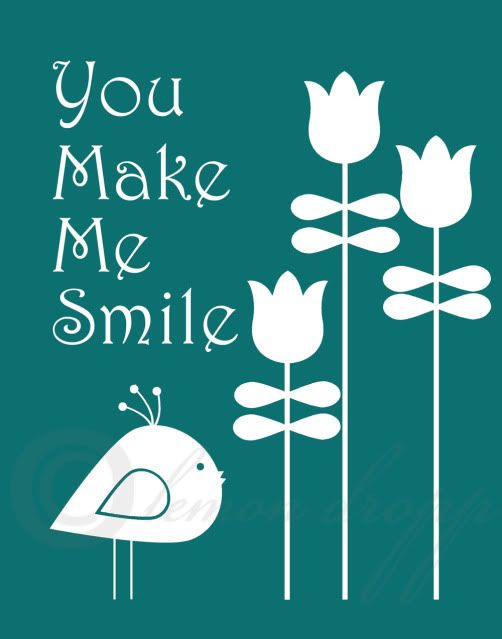 I would love this one for Natalie's room. Available in a variety of colors.
"I am a child of God" without the flower.
I love this yellow one. It's mellow and cheerful. As always, they're available in my
shop
.
Have a lovely weekend :)