Oh my goodness, life has been busy!! Between the flu being passed around and around and around between my kids, and my husband being gone for job interviews, I haven't had much time for blogging. Actually, my husband was only gone for two days, but he interviewed with a company on the east coast that we would love to work for, and I've been so anxious waiting for an answer that I haven't gotten much done. My very first college roommate had a good term for it: analysis paralysis. It's when you're so overcome with thinking about things that you're incapable of doing much else. That's been me. Ugh. Hopefully we get an offer :)
Anyways, here are a few of my favorite things from this week:
I love fall. I love wearing sweaters, and slippers, and comfy pajamas. I love drinking hot cocoa and curling up under a blanket and being cozy. On a recent trip to
Target
, I saw lots and lots of cute cold weather things. Including this fabulous cloche: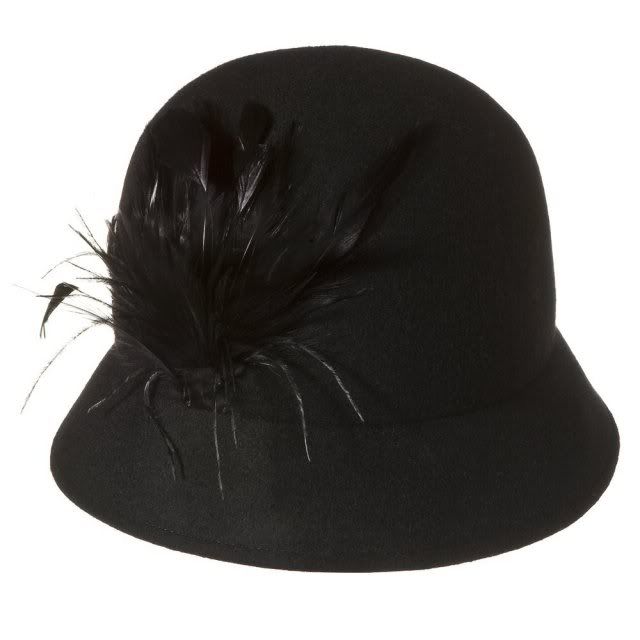 This hat would be fun to wear if you had somewhere fancy to go this fall or winter.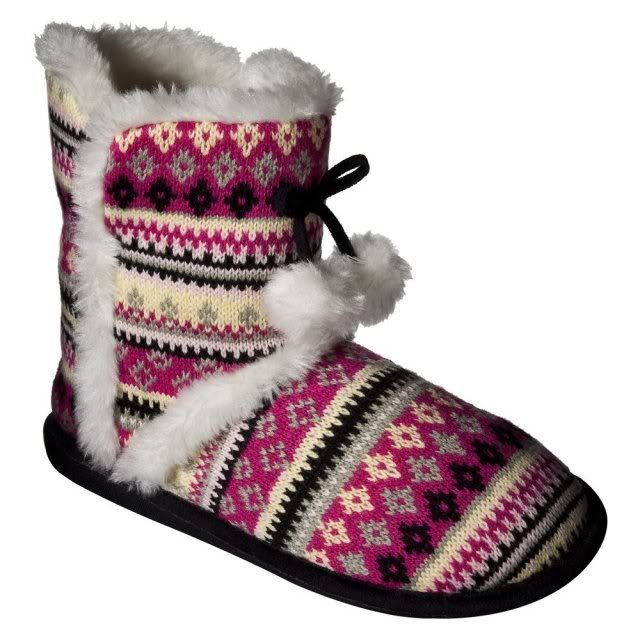 And these slippers are so cute. I tried them on and they are the softest, warmest, most completely awesome slippers my feet have ever been in. Love them. You can find both the cloche and the slippers
HERE
.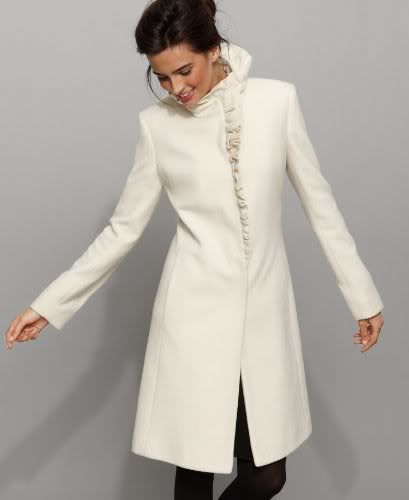 This dress coat is pretty perfect. Long. Clean lines. Feminine ruffle detail. You can find it
HERE
.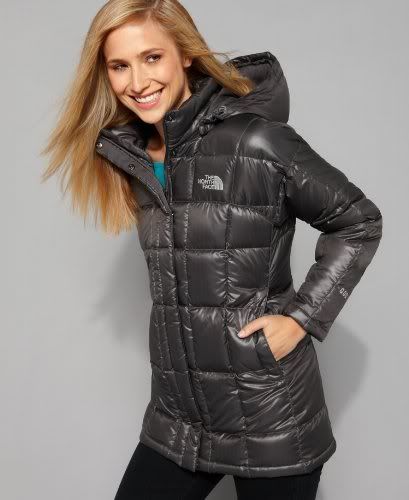 I also really like this non-dressy coat. It looks so warm and comfortable, and slimming. How can a puffer coat be slimming? I'm not sure, but it definitely looks slimming. You can find it
HERE
.
Do you have any cold weather favorites?
Have a happy weekend :)