It took me awhile to notice it, but I LOVE coconut. Sometime last year, I started thinking about some of the products and foods that I love, and a lot of them have one thing in common: coconut. I think part of it may be that coconut reminds me of the summer we spent in Laie :)
Here's my list of coconut inspired favorites:
1) Coconut Shrimp
HERE
. You can substitute club soda or coconut milk for the beer. Also, you can add seasonings to the flour such as salt, garlic powder, red pepper flakes, pepper, etc.
2) Hawaiian Tropic Sunscreen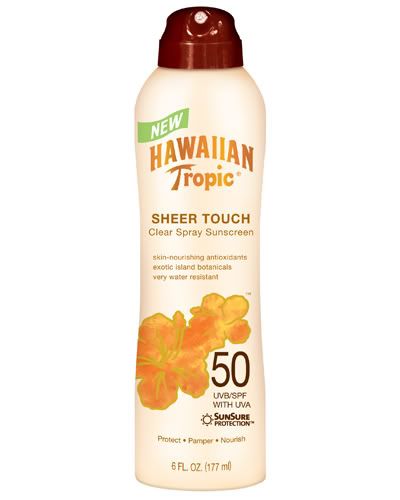 Effective, and smells good enough to eat. Not gonna lie, been tempted to use it as perfume :)
3) Choxie Coconut Truffle Bar
4) Coconut Oil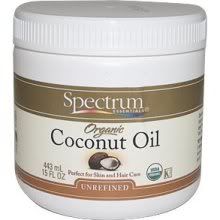 My dry winter Utah skin loves coconut oil. I slather it on after I shower, and my parched skin drinks it up. It smells wonderful, and my skin loves it. You can buy a tub of it at the health food store for about $6.
5) Pina Colada (non-alcoholic)
I love the flavors so much, I developed my own recipe last winter. Here it is:
Pineapple Sherbet
Pineapple Juice - 1 large can
Coconut Milk - 1 can
Coconut Extract
Maraschino Cherry
Whipped Cream
A few hours before making, or the day before, freeze a tray of pineapple juice cubes in the freezer.
In a blender, combine the tray of frozen pineapple cubes, two large scoops of pineapple sherbet, 1 can of coconut milk, and 2 tsp. of coconut extract. Blend in the blender until blended (hehe, that's a funny sentence). Top with whipped cream and a maraschino cherry.
Sometimes, if I want it really coconutty, I'll add more extract. Just play around with it, and see what works for you.
Enjoy!!