So, I'm revealing another one of my obsessions, well
almost
obsession. Almost because I've never actually sewn anything from one of these books, but I want to. I really, really want to. I've been hearing a lot about Japanese pattern books lately, and I love to look through them online. They're in Japanese, but word on the street is that you don't have to know Japanese to understand them. They apparently have very detailed diagrams that make them easy to follow. I hope to take a stab at it soon :)
This book has the most adorable little girl clothes. I totally ♥ these patterns!! You can find the book
HERE
.
The dresses in this book are simple and feminine. I don't love all the patterns in this one, but the ones I like, I LOVE. You can find it
HERE
.
There are more pretty dresses in this book. These two are my favorite. You can find the book
HERE
.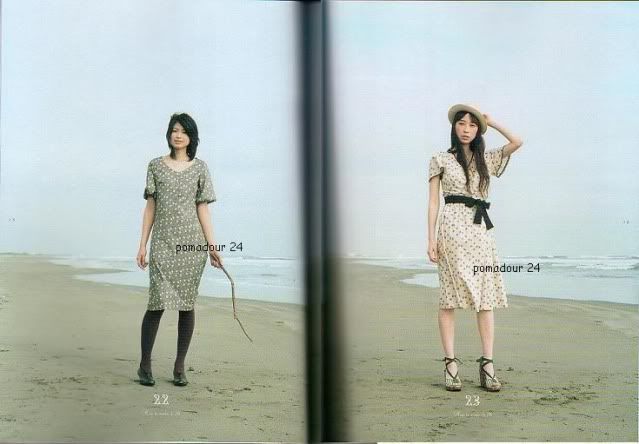 The next few pattern books come from the Etsy shop
This And That From Japan
. You can find the shop
HERE
.
How cool to make your own eco bags!
These stuffed toys are adorable.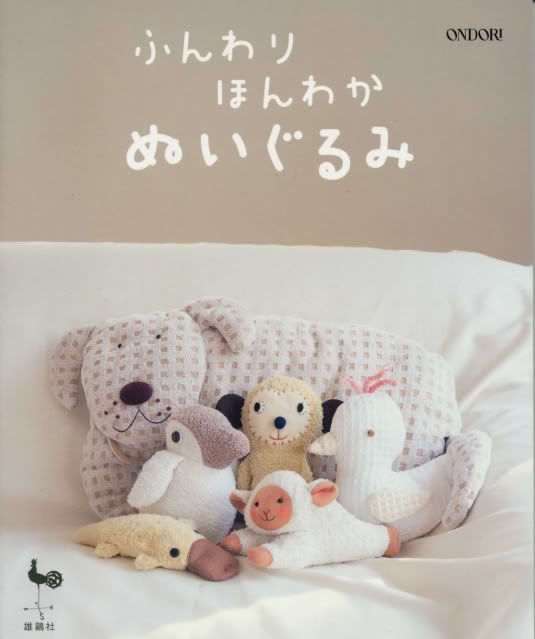 The motifs in this crochet book are gorgeous.
LOVE it!!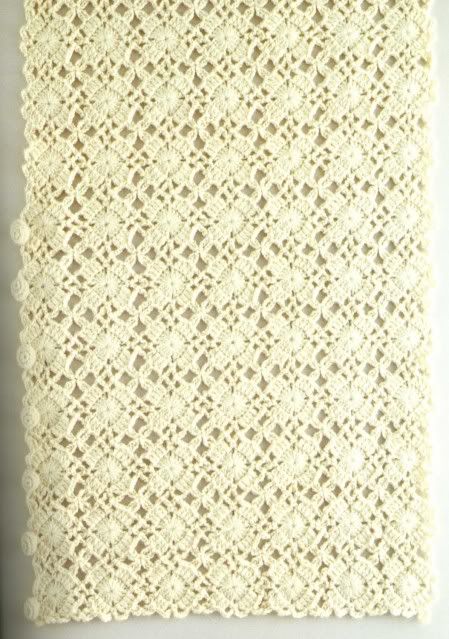 Have any of you tried Japanese sewing or crochet patterns?