Hi everyone! Can you believe that it's the end of October already? I sure can't. The kids will be trick-or-treating tomorrow night (a day early where I live), and we'll be celebrating my baby girl's first birthday in a few days. Seriously, where has the time gone?
We have pumpkin carving and trick-or-treating to local businesses on the agenda today, so I'll keep my post short and sweet.
Here goes:
Florabella
has put out some really lovely collections of actions and textures for photoshop. I would love to play around with all of them. You can find them
HERE
.
My friend, Jean, sent me the link to a website that has over 100 free purse patterns. You should check it out. Some of them are super cute. You can find them
HERE
.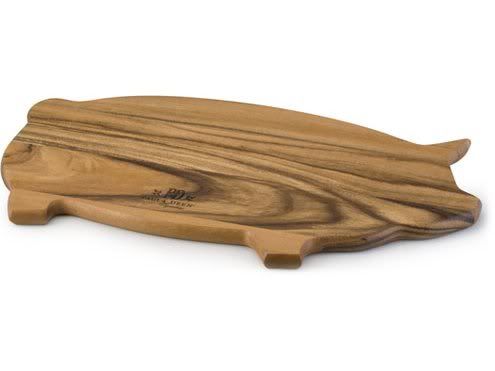 This pig-shaped cutting board rocks. Large wood cutting boards are the best, and I love pigs. We raised pigs for 4-H in the summers growing up. This cutting board would be right at home in my kitchen. You can find it
HERE
.
With the weather cooling down this week, it's had me dreaming about being able to send out Christmas cards this year. Giving into my wishful thinking, I perused my favorite digital scrapbooking site,
Designer Digitals
. These were some of my favorite finds: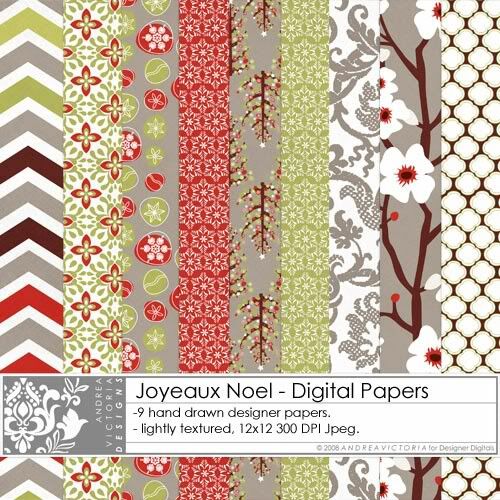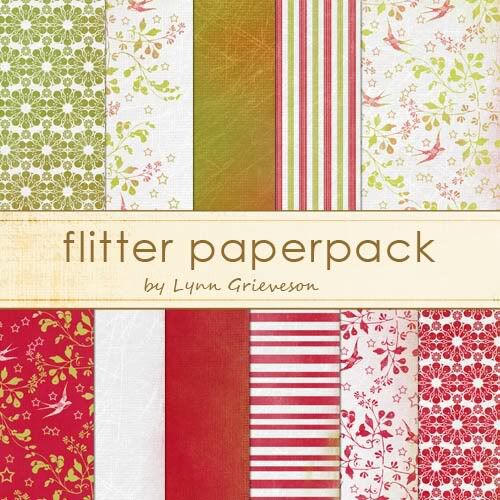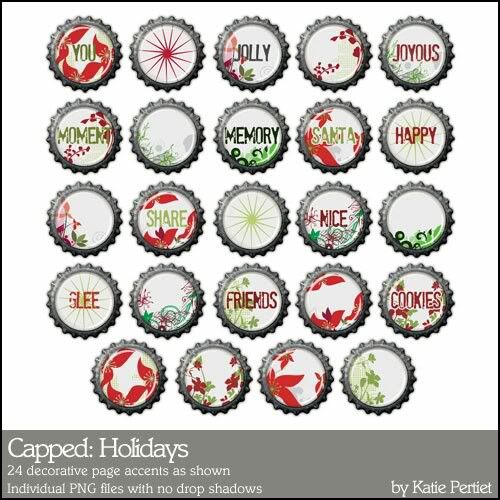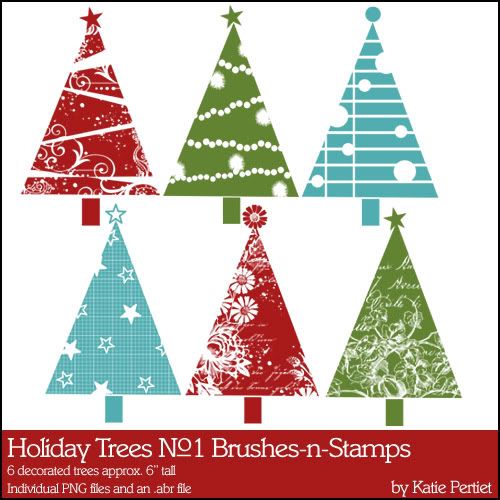 You can find them all by going
HERE
.
Have a happy and safe Halloween everyone! Here's hoping we won't be trudging through the snow while trick-or-treating this year. :)